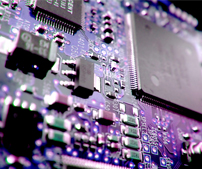 PROBITY - probite (n) - The quality of having strong moral principles; honesty and decency.
Today's technology demands are changing faster than ever before, especially in the government and national defense industry. With Probity, you don't need to worry about getting lost in the process. We're a customer focused business.
Probity wants to be your trusted partner in the I.T. field. Too often innovative efforts are hamstrung by politics and greed. Our pledge to our customers is to remain unbiased in choosing the right technologies to get the job done. At Probity, we are true innovators and will always strive to provide the best for you! Probity - Creating Professional IT Solutions